About Indigo Illumination Tarot
Hi, I'm Monique... aka "Indigo Illumination"!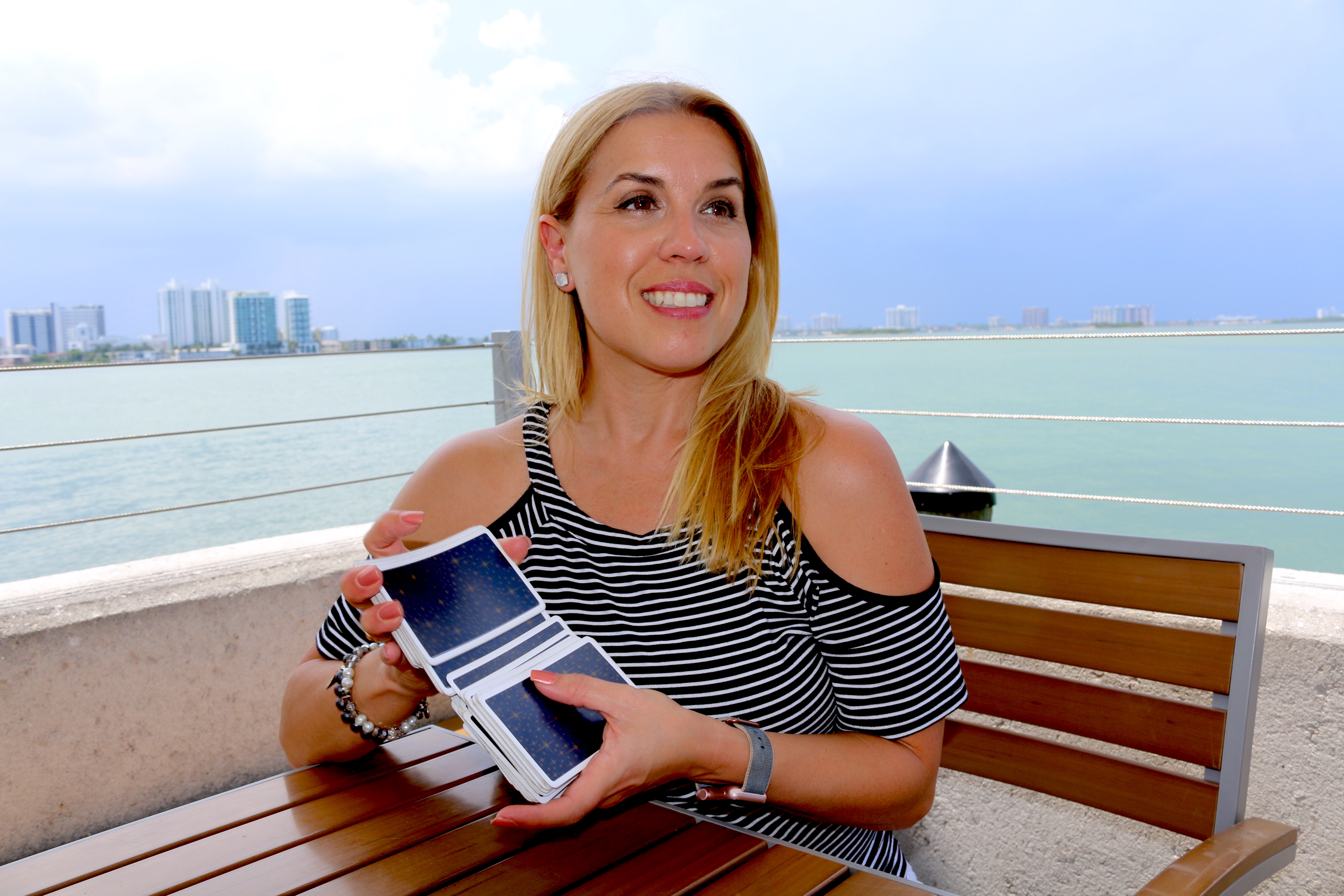 I'm a life-long Mystic and lover of all things SPIRIT! Along my journey to help empower and heal myself and others, I've developed a holistic practice including Life and Wellness Coaching, Reiki, Energy Leadership Mastery, Feng Shui, 9 Star Ki Astrology, Essential Oils for Wellbeing, and Tarot. I'm a proud Certified Biddy Tarot Reader and simply LOVE supporting others through Tarot and Oracle cards. 
I'm the founder of The Fire & Flow Circle for Modern-Day Executive Medicine Women™, Life Design by 5–my Feng Shui and 9 Star Ki practice, and Illumined Life Leadership—where I support professionals and executives to be impactful, mindful, servant leaders. 
Welcome to my World! I look forward to serving you. 
To learn more about my work, please visit: http://moniquecatoggio.com.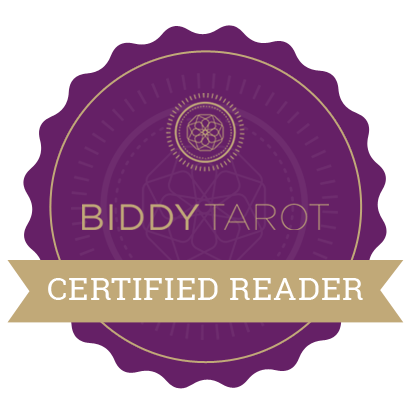 "Hi Indigo Illumination, I can't thank you enough for this reading. The advice laid out by the cards really resonates with me and gives me a sense of hope. It really sunk in that now is the time for me to let go of what was and forge a new path forward. "

Holly

"Oh thank you so much for this beautiful reading! I can feel your positive energy in your words and advice given to me. Thank you so much again!"

Drina

"Woww simply amazing😊😊😊. Thank you so much, I am so happy with the reading. So well explained each and every card, so much resonating. These things that you said I have felt it personally.!"

D. Tisani